About Us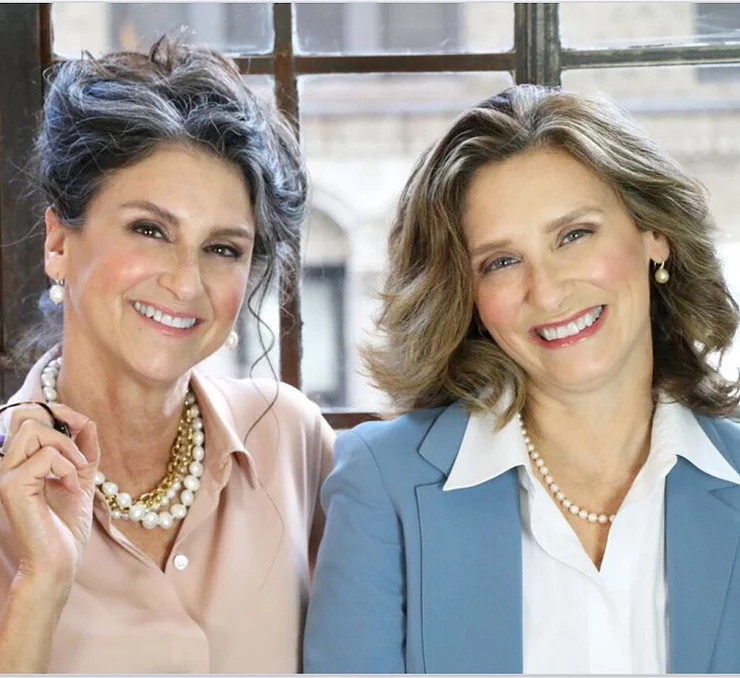 Home Furnishings Prop Specialists - that's what sets us apart from other prop houses. We have everything needed in one place to create anything from a vignette for a close shoot, to a completely furnished home.
As stagers for the Real Estate market for over a decade, we have amassed a stunning collection of high end home furnishings - including sofas, rugs, occasional chairs and tables, dining tables and chairs, lighting, beds and bedding, rugs, plants, all sorts of accessories, art books - everything that a well-dressed home needs.
As stagers, we understand tight deadlines and the importance of expediency - having everything you need in one place, and having access to our top notch staff who can pull items, and pack and load directly onto the freight elevator in our showroom/warehouse.
Just back your van into our loading dock, and go look like a hero!